Helping you make sense of the new changes and how they affect RMDs and retirement…
Since 1993 we have provided detailed financial planning tools for advisors, planners, and agents. The SECURE Act passed in 2019 makes a number of changes that affects the Required Minimum Distribution calculations, Stretch IRA calculations, IRA contributions, and the ability to offer annuities inside of Qualified retirement plans.
UNDERSTAND CRITICAL CHANGES FASTER
Advisor communications, webinars, and calculators to make sense of the 2019 Secure Act.
Let us know you are interested …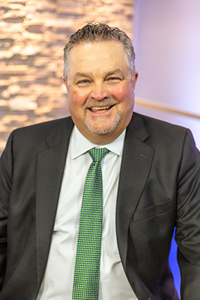 Alan Cantrell
"I more than doubled my closing ratio from 32% to 76% when meeting with prospects by using RetirementView.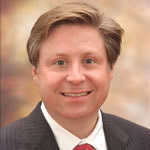 Ian James
"With RetirementView I spend a lot less time creating plans and entering data and a lot more time discussing solutions with the client who is more engaged and interested than ever before."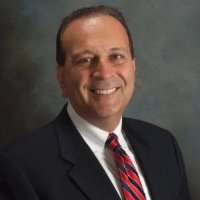 Robert Martinelli
"I have been using Retirement View for over 5 years and I have found it to be a game changer. The power is in it's simplicity. For the first time, prospective clients can finally see how all the pieces of their financial life work and they clearly see if they'll be okay for the rest of their lives. I have turned skeptics into long-term clients."
Torrid Technologies, Inc.
1860 Sandy Plains Rd, Ste 204-129, Marietta, GA, 30062
Company Website: www.torrid-tech.com